Employment Information
FLASH has been a family-owned business since it started in 1984. The same values of a typical family are practiced in our organization. A family is built on trust, respect, communication, and loyalty. It is those same values with which FLASH does business; treating our employees and customers with such, and expecting the same in return from our employees. FLASH has worked hard to become what it is today, and is looking for individuals that are willing and wanting to contribute to our growth. We lead the industry in CSA scores and safety practices. If you are hard-working, believe in safety, are passionate, and understand the importance of delivering excellent customer service, FLASH will be a great fit for you.
Why work for FLASH?
Our benefit & employment package is among the best in the industry and our local communities!
Available to all full-time employees after 90 days
Local Drivers – Home daily
OTR Drivers – Home weekends
Competitive Wages
Attendance Bonus
Drivers: Late-model equipment
Driver Safe-driving mileage bonus
Health, Dental, Life, Prescription, and Vision Insurance
Short-term Disability Insurance
Matching 401(k) program (25% match, up to 6% of salary)
Paid Holidays (8 days per year)
One Week of Vacation in Year 1 (pro-rated)
Overtime pay (OTR excluded)
Gym Membership Bonus Payout
Cell Phone Discount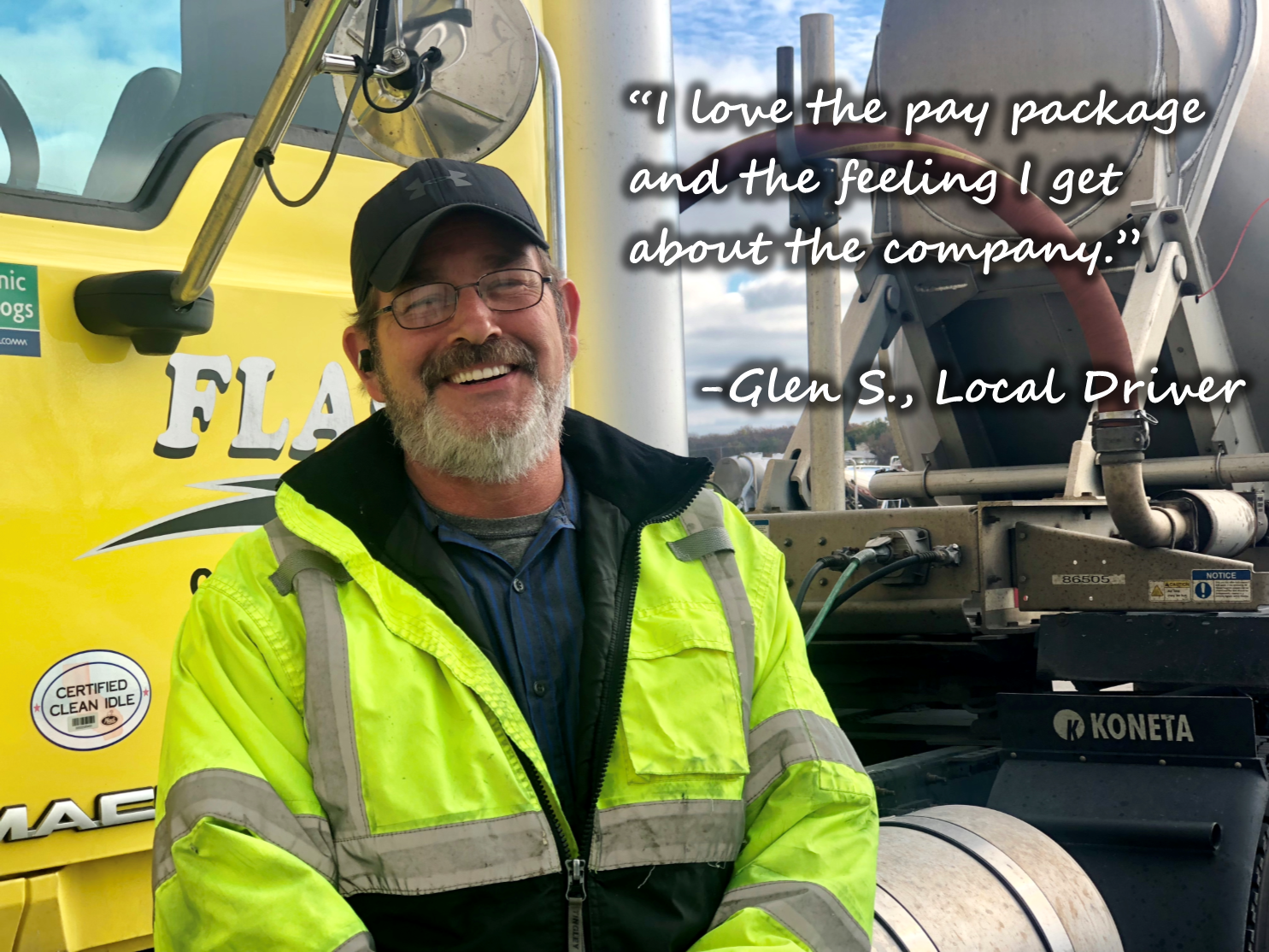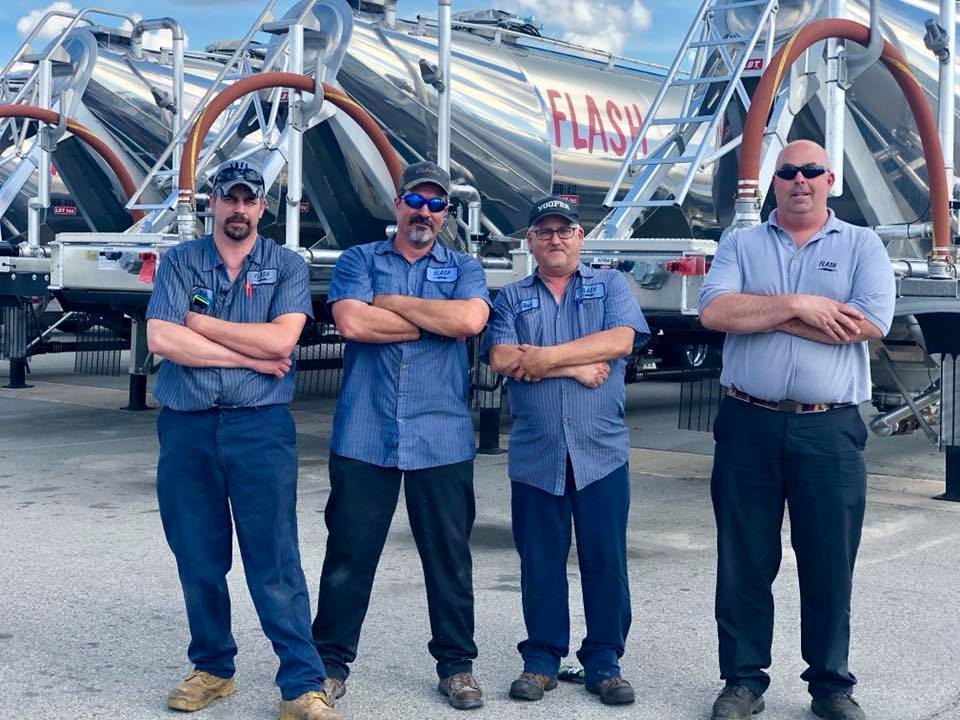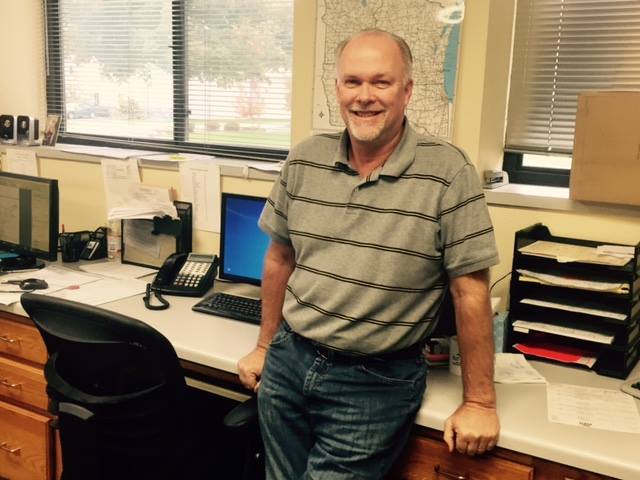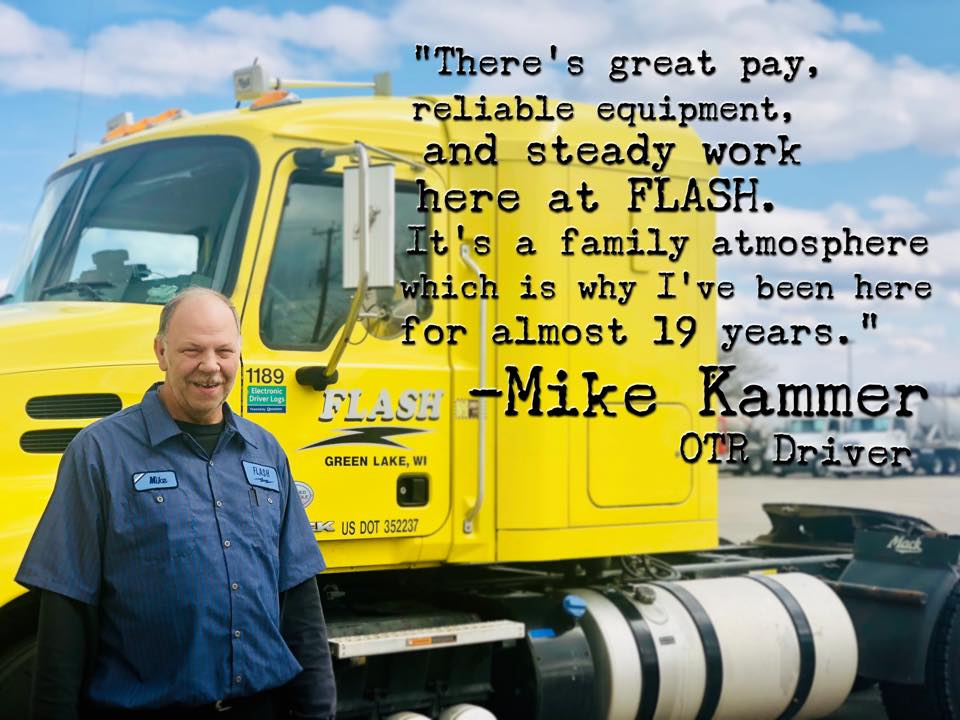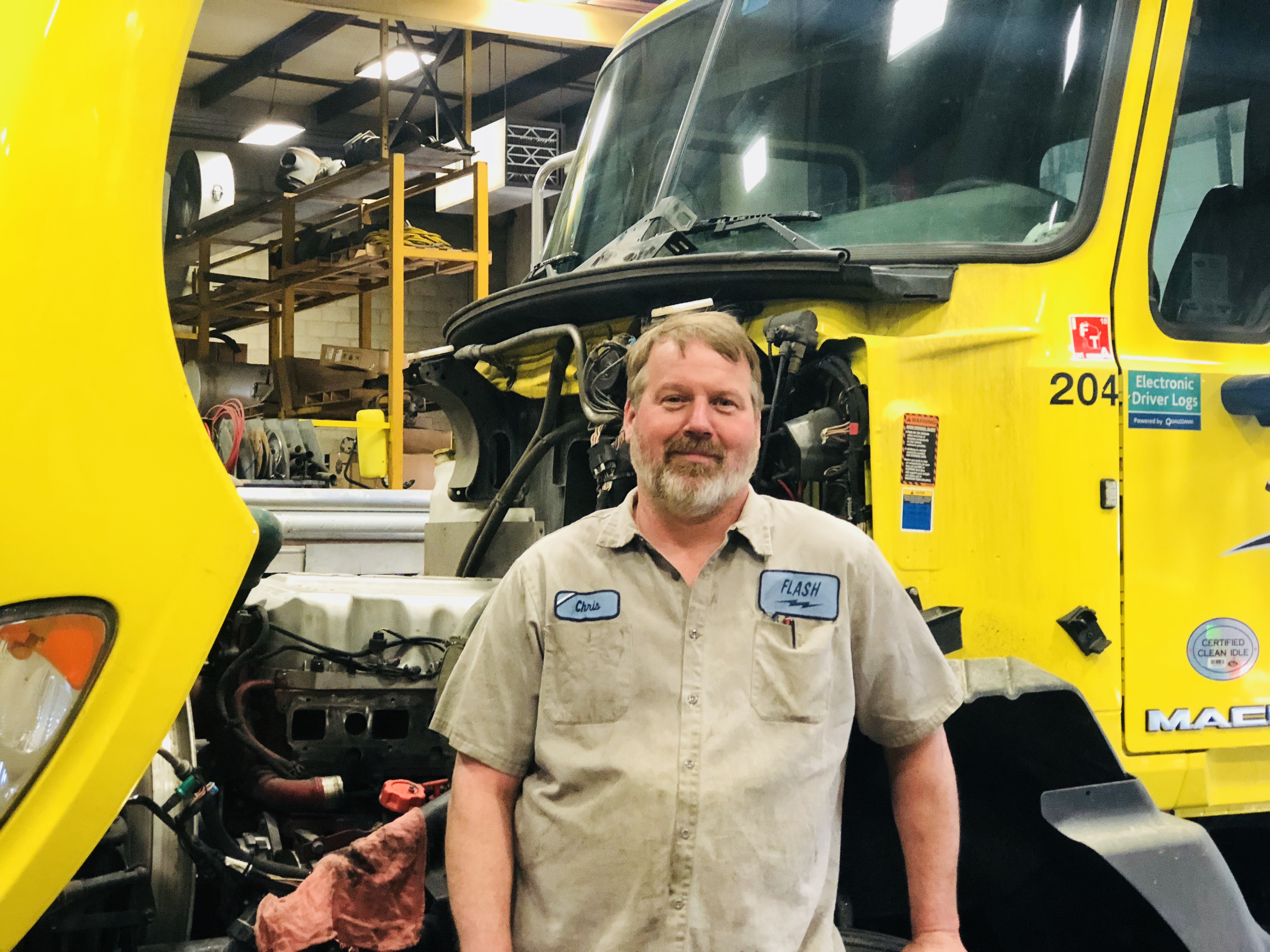 Don't See Your Dream Job?
We are always accepting applications from talented candidates.  Follow us on Facebook or check back on our website for the latest openings.
Contact Us
FLASH
630 Commercial Avenue
P.O. Box 574
Green Lake, WI 54941
920.294.0430
jobs@flashtrucking.com