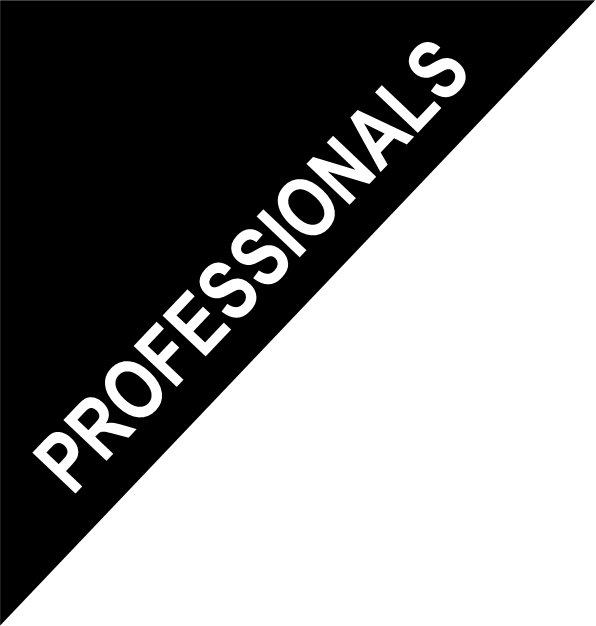 On the Road Professionals
A day in the life of a commercial driver can be described as hectic to be sure.  Driving down the road is no leisurely activity for these professionals.  Truck driving ranks 6th in lists of deadliest jobs in the United State.  Drivers at FLASH are required to have at least one year of verifiable experience before being eligible for hire.  The majority of our drivers have been driving professionally 10 years or more.  We value experience.  Experience equates to safety.
Mechanically, our equipment maintenance program is one of the best in the industry, ensuring our trucks are safe to drive and exceeding FMCSA regulations.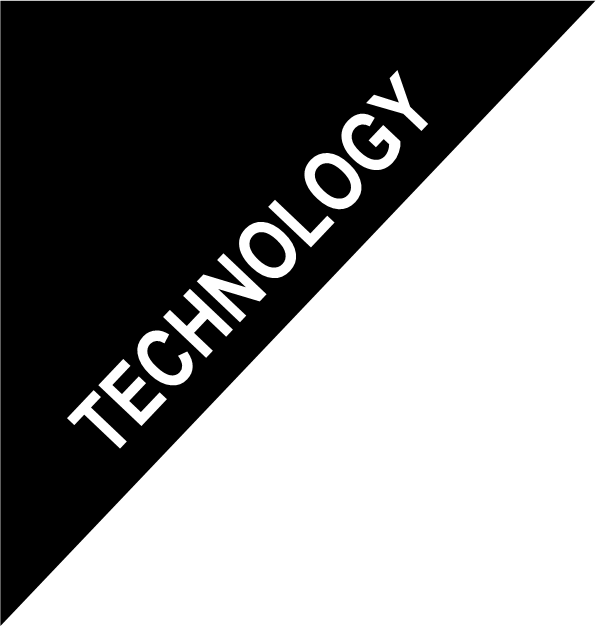 Technology at FLASH
The world of trucking has not been exempt from advances in technology.  In keeping up with the 'smart' platforms becoming increasingly popular in the home and office environment, the modern truck is equipped with safety platforms built in.
On-board sensors warn the driver of lane departures, following distance, sudden air pressure loss, among others.  Communication to drivers is done through built in android devices that automatically disable when the vehicle is moving.  GPS and automatic event recorders (dash cams) ensure our drivers and the motoring public around them are always safe and accounted for.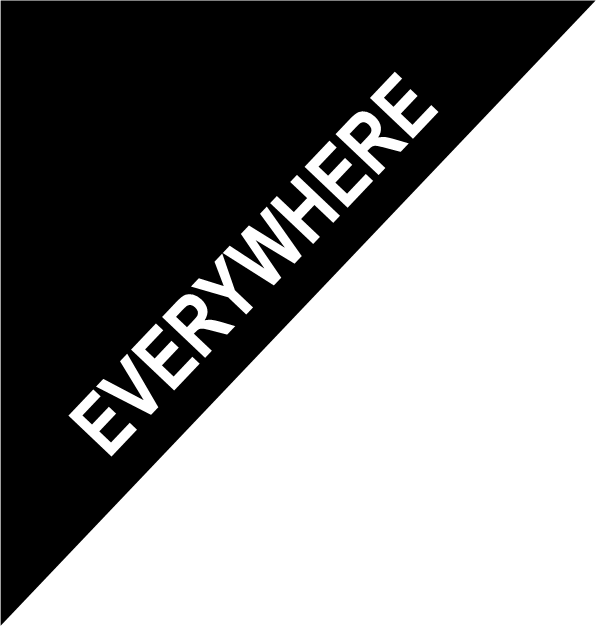 Safety Doesn't Stop at the Driveway
Safety of our employees is a priority on and off the road.  Regardless of your position, FLASH wants to be sure our employees arrive home in the same condition as they started their shift.
Regular shop and office safety meetings ensure the company is not only operating according to current OSHA standards but encourages employee safety at home as well.  Standard PPE policies are enforced for all employees and visitors at FLASH facilities.  In doing business with FLASH, you can be rest assured you are working with a company that puts employees and their safety first.