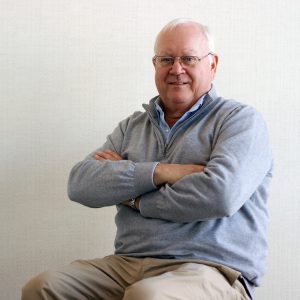 Pat McConnell
Owner and CEO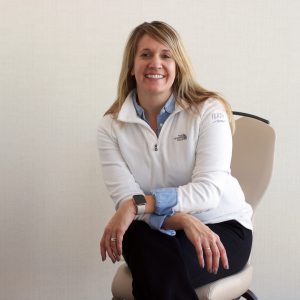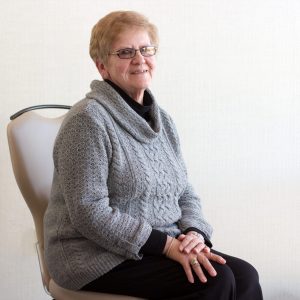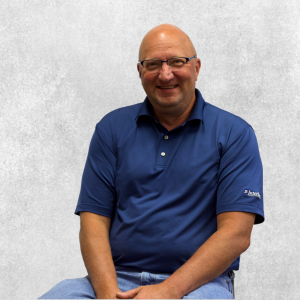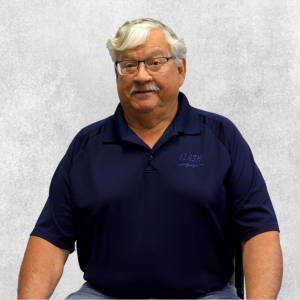 Doug McConnell
Director of Maintenance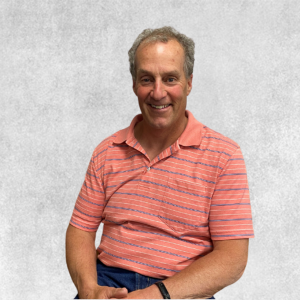 John Leighty
Director of Maintenance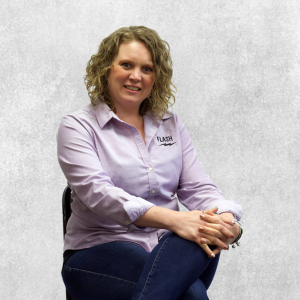 Sarah Pantol
Director of Human Resources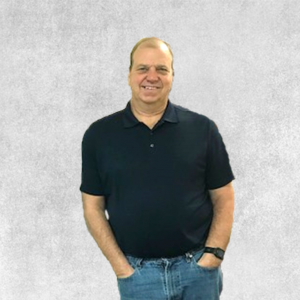 Keith Stultz
Director of Mining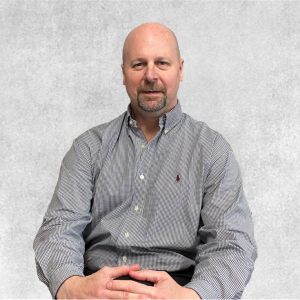 Pete Jervis
Safety Manager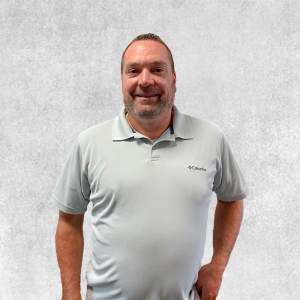 Brad Carlson
Operations Manager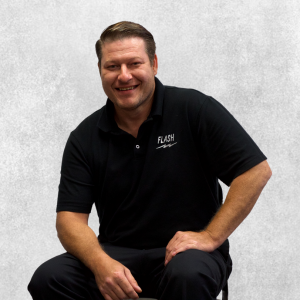 Shawn Wildt
Purchasing Agent
I have been with the company for just about seven years.  I have held positions here as the Maintenance Supervisor and also the Maintenance Manager.  Aside from FLASH, I own a Bar & Grille and run a cash crop farm of appx 1500 acres.  I sometimes wonder if my fellow employees know my real name or just think it's Scuba.  My favorite part about working for FLASH is my co-workers!
Steve "Scuba" Sattler
Maintenance Manager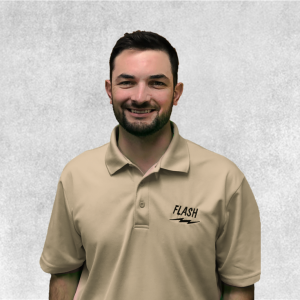 Ethan George
Maintenance Manager – Texas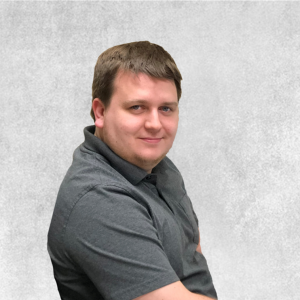 I have been with the company as the Marketing Manager for almost four and a half years.  Outside of work, I enjoy anything I can do with my family outdoors like hunting, fishing, and camping.  I also have a photography business.  I really enjoy being able to be creative each day in my line of work.
Beth Hiatt
Marketing Manager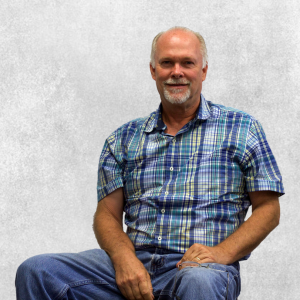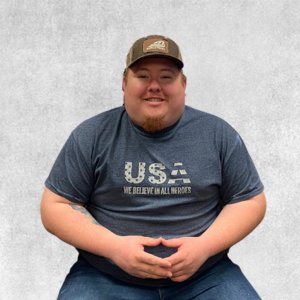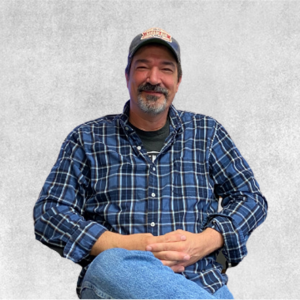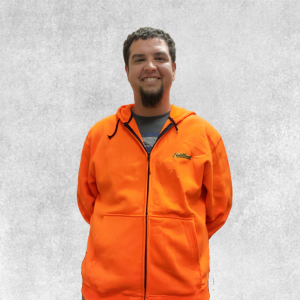 James Wells
Dispatcher – Texas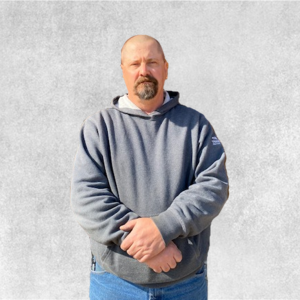 Aaron Davies
Operations Manager – Transload Solutions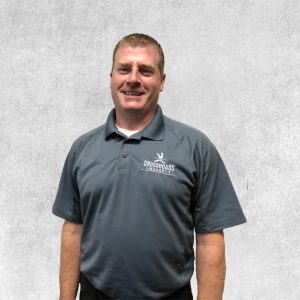 Randi Thom
Store Director – Crossroads Market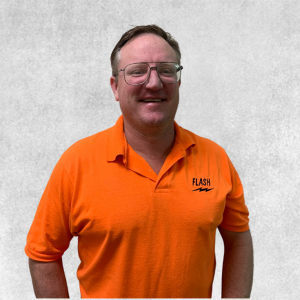 Lance Walker
EHS Leader – Texas Frac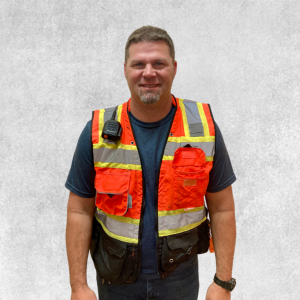 Brandan Walterscheid
Plant Manager – Texas Frac